Post by Gala on Jan 4, 2021 18:32:04 GMT
Name:

Sugar


Desired Name:

Sweetpetal
Allegiance:

Solitary
Rank:

Queen
Age:

28 Moons
Birth Moon:


Shadow Moon 2018


Sex:

Female


Appearance: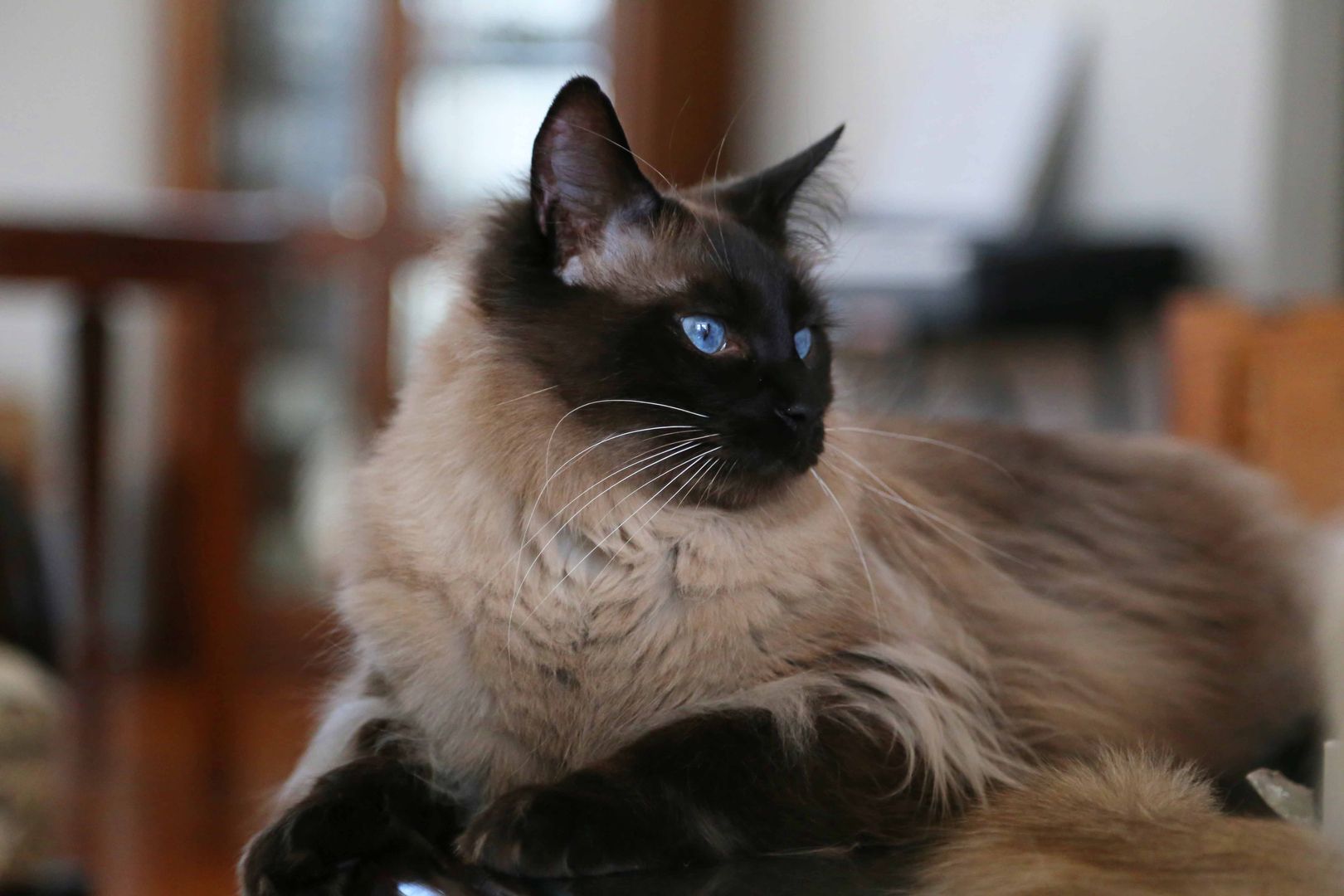 Personality:

[Thoughtful] - [Generous] - [Open Minded] - [Emotionally Driven] - [Conflict Averse] - [Impractical]

Sugar is someone who cares about other people's feelings. She tends to adjust her actions if she thinks she might hurt anyone, even unintentionally. Kindheartedness flows through her veins like nectar and poison alike, and everyone around her tends to benefit from it depending on their intentions that she unknowingly gave them. Sugar rarely enjoy succeeding at others' expense. Instead, she has a driven need to share the good things in her lives so that others may be happy too and benefit from the luck she obtained. She values equality and wants to ensure that every voice and perspective is heard by those she comes across. Sugar also tends to give other people the benefit of the doubt believing that no one should be judged by their appearance or first impression. She aims to be tolerant of other people's beliefs, lifestyles, and decisions. Generally speaking, Sugar supports others' right to live as they see fit, as long as no one is being hurt; then she tends to step in to fix it as best she can whether they want her to or not. This feline can become so focused on her emotions that she loses track of what's really going on. It can be a challenge for her to slow down and make sure that her feelings aren't preventing her from clearly seeing the facts of a situation. Sugar generally prefers to avoid conflict. She tends to put a great deal of time and energy into trying to please everyone that her desire to please others can drown out her own inner wisdom and make her painfully sensitive to even constructive criticism in which her feelings ends up getting hurt in the end. When something captures her imagination though, she can become so consumed by it that she neglects practical matters. Sometimes it goes so far as she even neglects eating or sleeping as she pursues her new found passion. She fears failure and can become so enamored with an idea that she is afraid to act on it because she fears she might not do it perfectly.


History:

The birth of Sugar and her brothers started at the meeting of their parents. Lily, a young and pretty feline was once a kitty pet who had her life cut out for her; groomed to perfection and pampered like a princess by her owners. She thought she would live a long life being treated so well. But, that didn't end as she thought. One day, she'd woken up to being yanked out of her kitty bed; the air around her was filled with a horrid black smoke and it was hard to breathe. It wasn't until she was out of the fire that she knew what was going on. Her owner's house had been caught on fire somehow during the night and someone had grabbed her to rescue her. Her owners went to their parents to stay but Lily wasn't taken with them. She had been left behind in the chaos during the fire. That's when she met Bandit, a rugged and bold character who found her curled up under a half-burnt bush and taken pity on her. But this story isn't about Lily and Bandit; not really anyway. It didn't take long for love to blossom despite the personalities between the two being so dramatically different. This love produced three healthy kits. Sugar, Tinder, and Goon.

Much like her mother Sugar grew up as a princess. Not by choice; she had an overbearing father who was rather protective of her. A loud-mouthed brother who wouldn't leave her side, and a brother who was too mature to cause trouble; so he kept her out of trouble as well. She grew up in the alleyways alongside her brothers under her father's teachings. She did not really like his way of living and it caused a bit of a rift between her parents as their idealistic raising environments are different. Bandit finally conceded and his group left the alleyways off the streets and went into the wild woods. From there is where the story begins. Sugar, not used to this life had struggled young with getting comfortable and being able to hunt. She was not like her brothers or father who was rambunctious and wild. She did not like the thought of violence but knew it was needed for survival. Sugar didn't like this way of living and yearned to explore; so when she was confident enough she told her family farewell and parted ways with them. She does not live with them anymore but she would often see them around in the area or smell their scent.


Mother:

Lily (Alive)
Father:

Bandit (Alive)
Full Siblings:

Tinder (Alive - Brother), Goon (Alive - Brother)
Offspring:

N/A